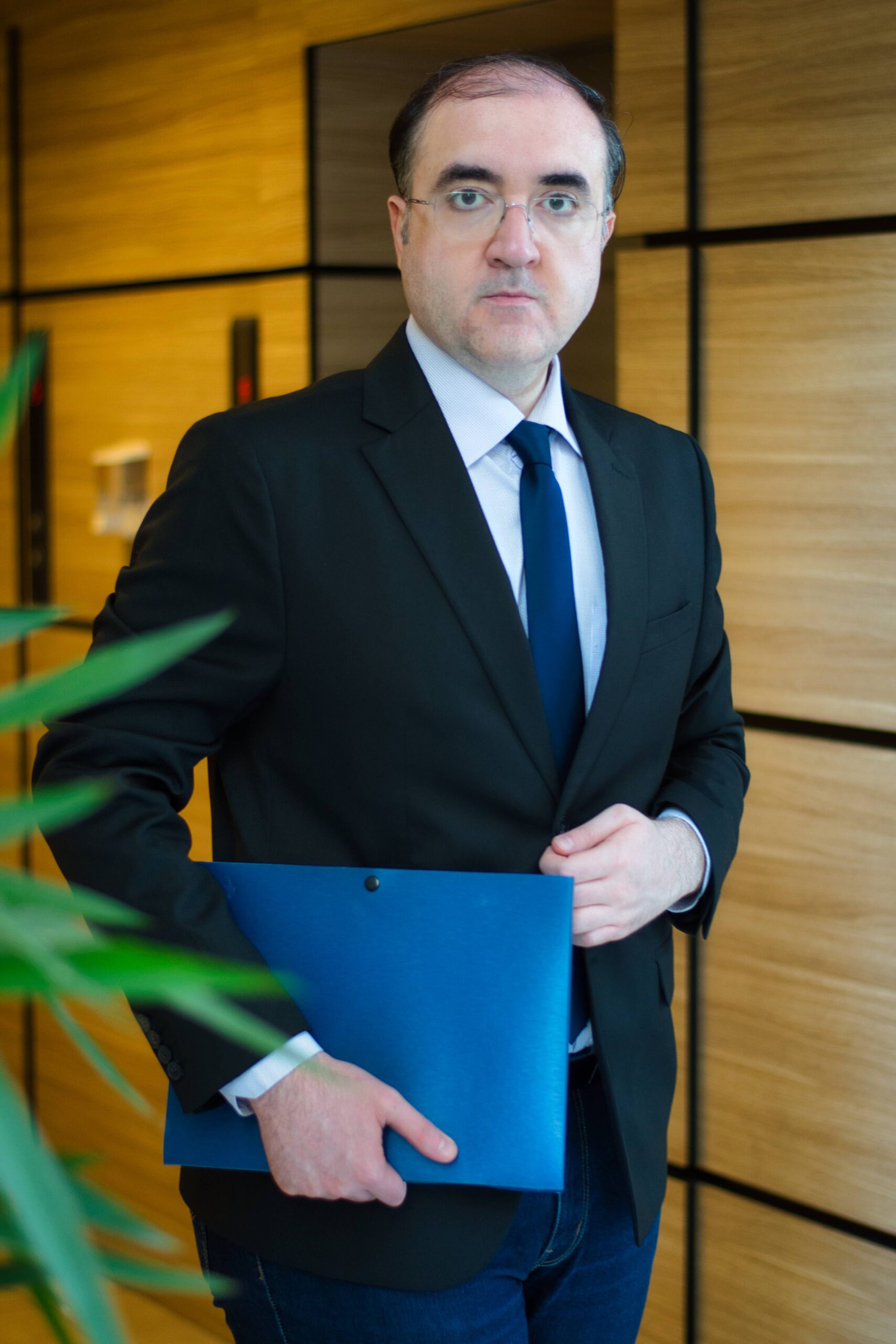 Empowering English proficiency through AI innovation, Kasra Sharifan, the teacherpreneur and IELTS expert revolutionizing language education and business.
Chief Operations Officer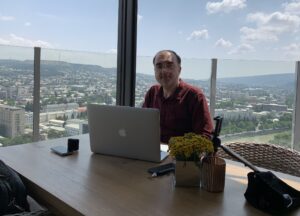 Ran successful reputation management campaigns for Sterling Property Advisors, a UAE-Austrian real estate in Tbilisi, Georgia. 
Head of Examination Bureau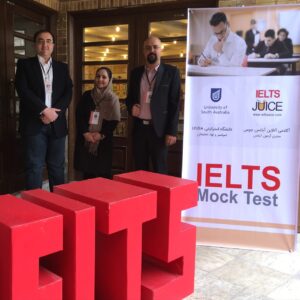 An IELTS mock test held in collaboration with the University of South Australia (UniSA).
General English Teacher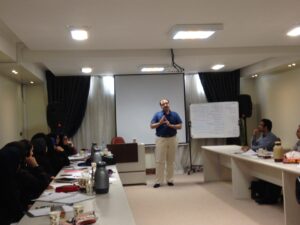 Taught more than 1000 students at 2 language schools in 3 years as a General English teacher.
International Event Planner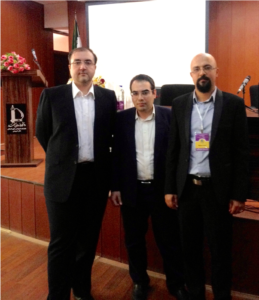 Planned, organized, and advertised multiple webinars and seminars about starting up a business, English teaching/learning, and systematic thinking.
Certified English Teacher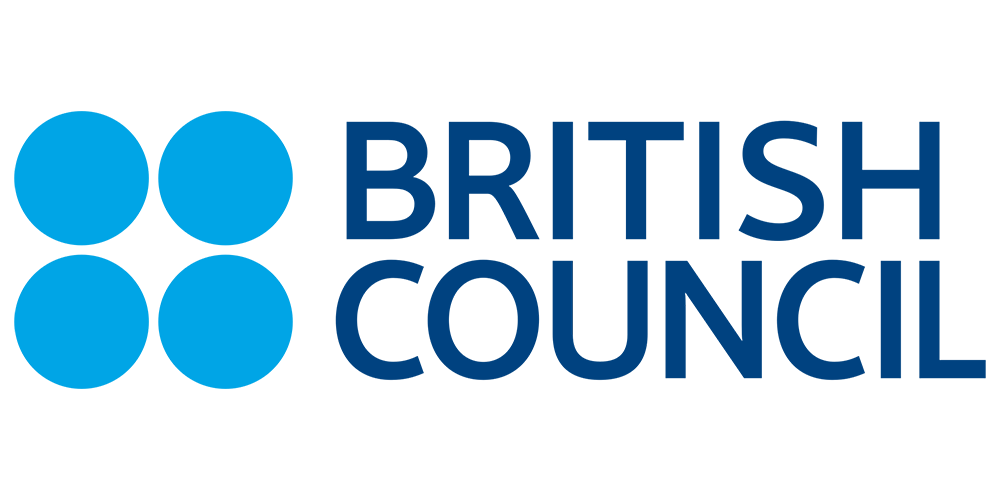 Certified IELTS Instructor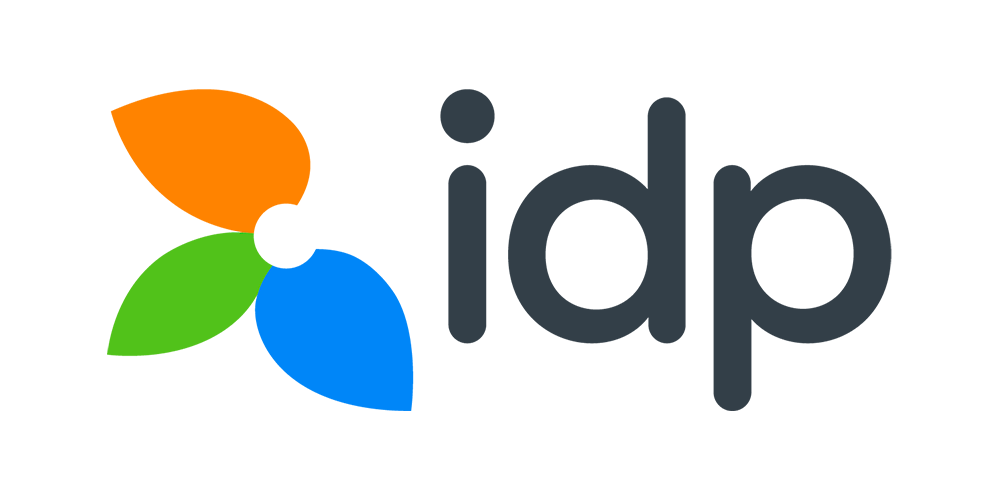 IELTS Speaking and Writing Band Descriptor Workshop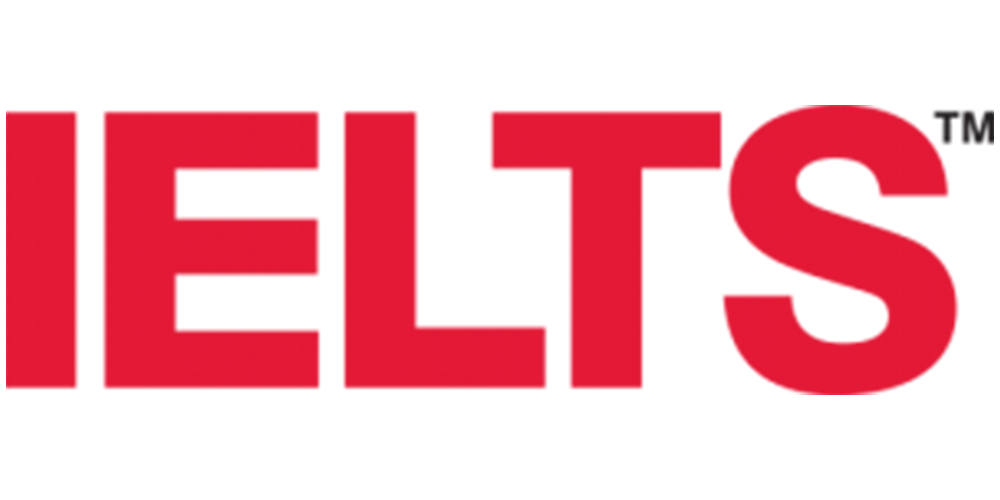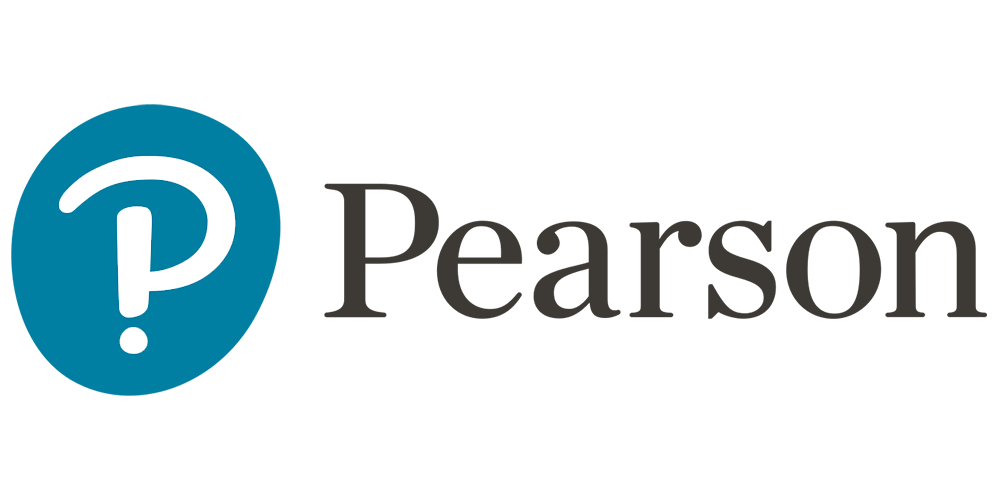 Professional Development and Planning for the Future
Certified Scrum Master by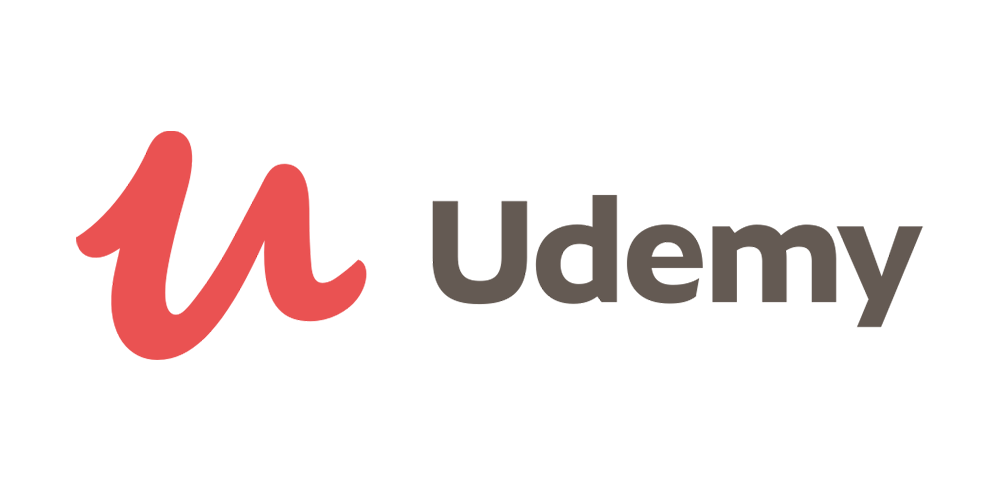 Agile Scrum fundamental course